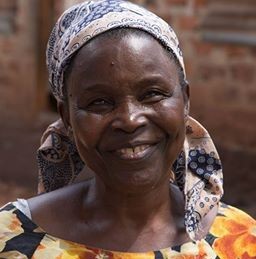 What is an Out-Grower?
Here are the qualities that a potential
​Out-Grower must possess.
(a) a family living in poverty and below the "well-fed" level       in South Sudan.
(b) they have only a small acreage which cannot sustain
      proper levels of food and nutrition.
(c) they can enlarge their acreage from their present
      small plot of land.
(d) they have a willingness to clear more land than they
      are able to work with just hand hoes.
Who Qualifies?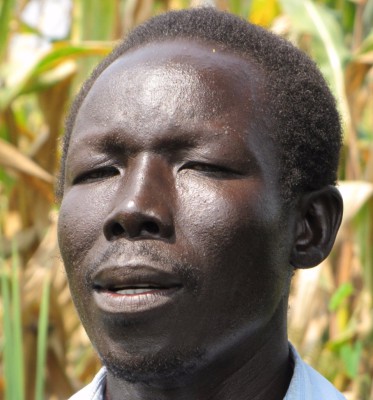 When the applicant has cleared a minimum of five acres, and it has been inspected by Savannah Farmers Cooperative (SFC), an agreement is made that welcomes the land-owner into the program.
The terms of the agreement are not complicated:
The initial cleared land will be plowed by SFC for a nominal fee (well below the usual price in the area)
Planting and harvesting remain in the hands of the small-holders of land.

These are the steps someone needs to take to become an Out-Grower.